Skip to content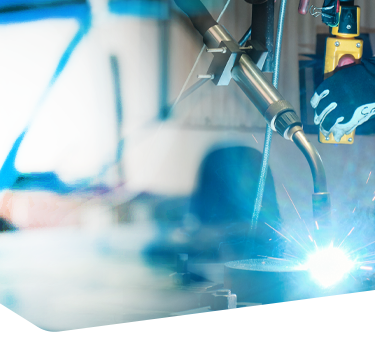 PetrolValves Service Team:
PetrolValves Service Team:
A reliable partner for the maintenance of your valves
Based on our 60+ year experience in design and valve manufacturing with one of the largest track record installed base around the world and consistent data analysis capabilities, we have developed for each type of valve and operating environment an innovative and Client‐tailored maintenance program to ensure productivity, profitability and safety over the full valve life cycle. PetrolValves maintenance program aims to maximize productivity, reducing risk of failure, loss and costs. Our preventive maintenance program approach can also help securing the necessary spare parts stock in a more efficient way.
Services overview
Services overview
Our expertise to support you in your daily activities with a full range of on-site and off-site services
Site services
Field Service Engineer
Trouble-shooting
Mobile workshop
Diagnostic of valves in service
Fugitive emission campaign
Torque-bolting-tensioning activity
Lifecycle Management
Flange refurbish management
Proactive maintenance program & Health Assessment
Spare parts supply
Critical valves refurbishment
Control valve Management
Engineering services and product upgrade
Reverse engineering
Pressure Safety Valves management
Stock management
Torque monitoring
Warranty extension
Training
Product training (in house and on site)
Maintenance training (in house and on site)
Digital connection & advanced services
Digital twin

 

Data Collection
AI & Analytics

 

Remote Support
Preventive Analytics
Benefits
PetrolValves proactive end-to-end approach guarantees efficiency and higher performances. Our global approach ensures PetrolValves services are close to our customers leveraging our worldwide capabilities and shops network.
Lifecycle integrated services
Life extension
Total Cost of Ownership optimization
Full cycle improvement
Local touch and global reach
Want to learn more about our services?