Skip to content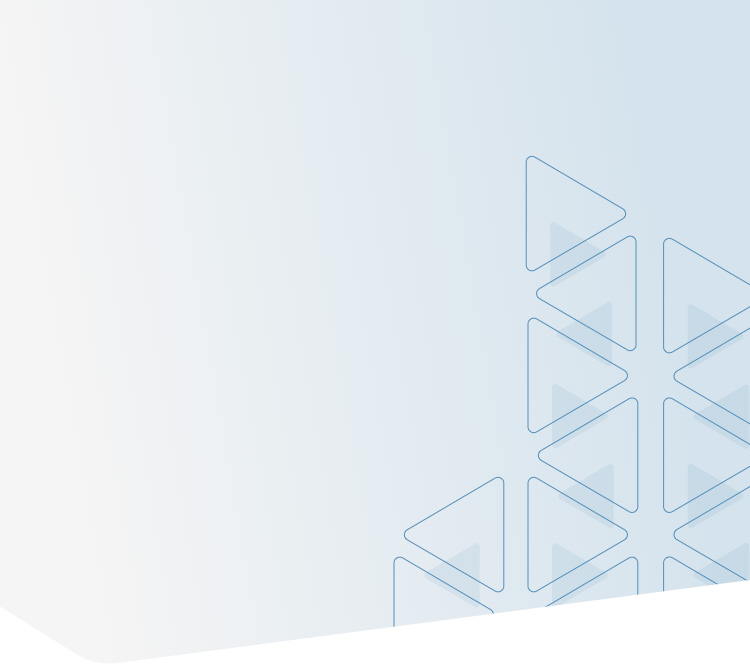 Service
Spare Parts Supply
PetrolValves Group grants direct access to the reciprocal global network of highly qualified sister companies and selected partners with a worldwide presence in all major markets, with established operations, skilled professionals and strong project management capabilities locally available to fulfil Customers' needs in the Flow and Control business with custom fit solutions.
PetrolValves Group covers thousands of engineering and installation projects worldwide and have sold more than 1,000,000 units in the last 20 years providing customized products, value-add engineering and a wide services range embracing a one-stop-shop approach.
Our distinctive approach to spare parts supply blends together a set of proprietary tools, data and expertise to define an effective and Proactive Maintenance Program that applies to PetrolValves' extensive range of products including Subsea and Topside Actuators, On/Off Valves as well as Triple Offset and Control Valves operating in any kind of application and service, as well as to valves, actuators and valve system supplied by Third Party manufacturer, providing  best in class On Time Delivery supply chain for all products.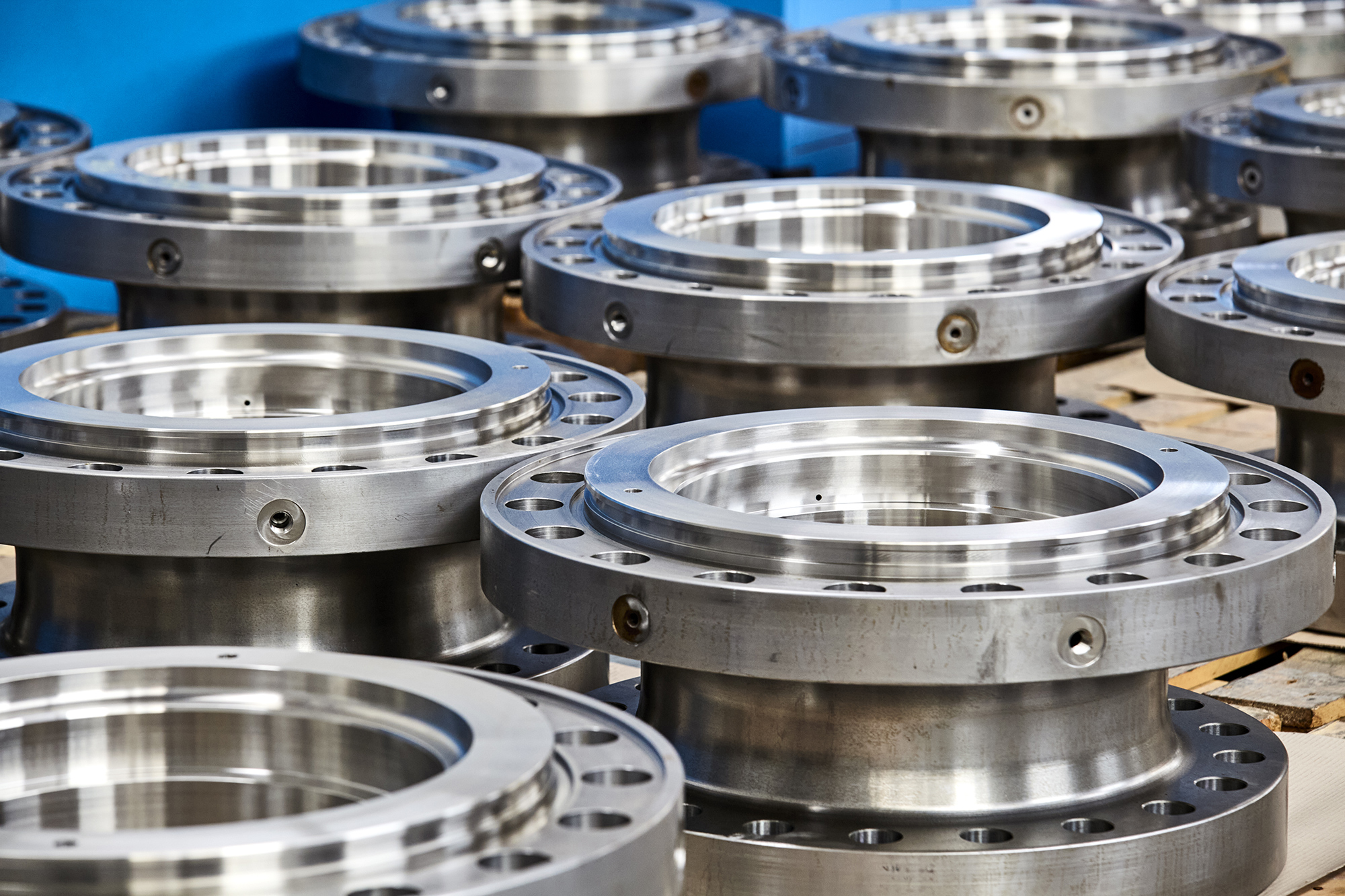 Do you need more info about our Services?