Skip to content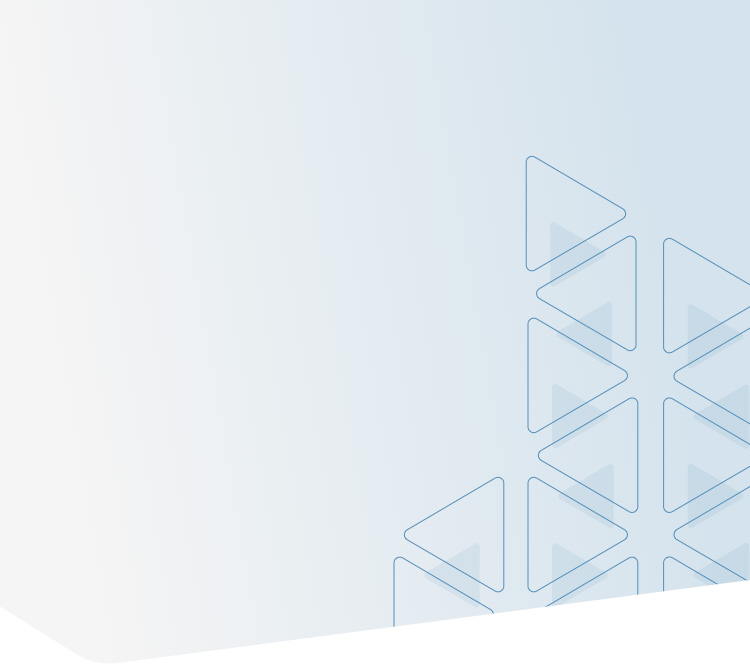 Service
Contractual services
PetrolValves Group grants direct access to the reciprocal global network of highly qualified sister companies and selected partners with a worldwide presence in all major markets, with established operations, skilled professionals and strong project management capabilities locally available to fulfil Customers' needs in the Flow and Control business with custom fit solutions.
PetrolValves Group aims at increasing Customers' assets value and lifetime extension through a customized maintenance program tailored to the specifications of the Customer's installed base. This program is developed after an accurate assessment of each valve's characteristics and a detailed analysis that takes into consideration valves and plant features, the level of severity and specified maintenance needs for each item.
Our distinctive approach blends together a set of proprietary tools, data and expertise to define an effective and Proactive Maintenance Program that applies to PetrolValves extensive range of products including Subsea and Topside Actuators, On/Off Valves as well as Triple Offset and Control valves operating in any kind of application and service, as well as to valves, actuators and valve system supplied by Third Party manufacturer.
Long-term contractual services agreement (LTSA): a customized service contract to satisfy end to end on-site operational maintenance.
A modular approach to cover of all kinds of maintenance activities required, taking care from a single asset category to all assets, components and tools needed to keep the plants flow up and running.
PetrolValves Group covers thousands of engineering and installation projects worldwide and have sold more than 1,000,000 units in the last 20 years providing customized products, value-add engineering and a wide services range embracing a one-stop-shop approach.
We provide a new approach to maintenance, from single source on demand repair we plan with our customers the desired life cycle of any asset (supplied by PetrolValves or manufactured by Third Party), contractually defining the level of asset coverage needed. This translates into an efficiency benefit that enables our customers to concentrate in one single source provider avoiding managing multiple providers to deploy maintenance activities.
We provide turn key solutions with all the maintenance activities included. Budgeting the maintenance OPEX will be contractually embraced covering multiple years and achieving thus a real Total Cost of Ownership optimization in advance.
Long-term contractual services agreement (LTSA) is a customized solution tailored on our customers' specific needs. It enables Total Cost of Ownership reduction, maximizing safety asset's uptime and contributing to carbon foot print reduction with a multiple year's plan.
LTSA can include a different combination of services
LTSA can include a different combination of services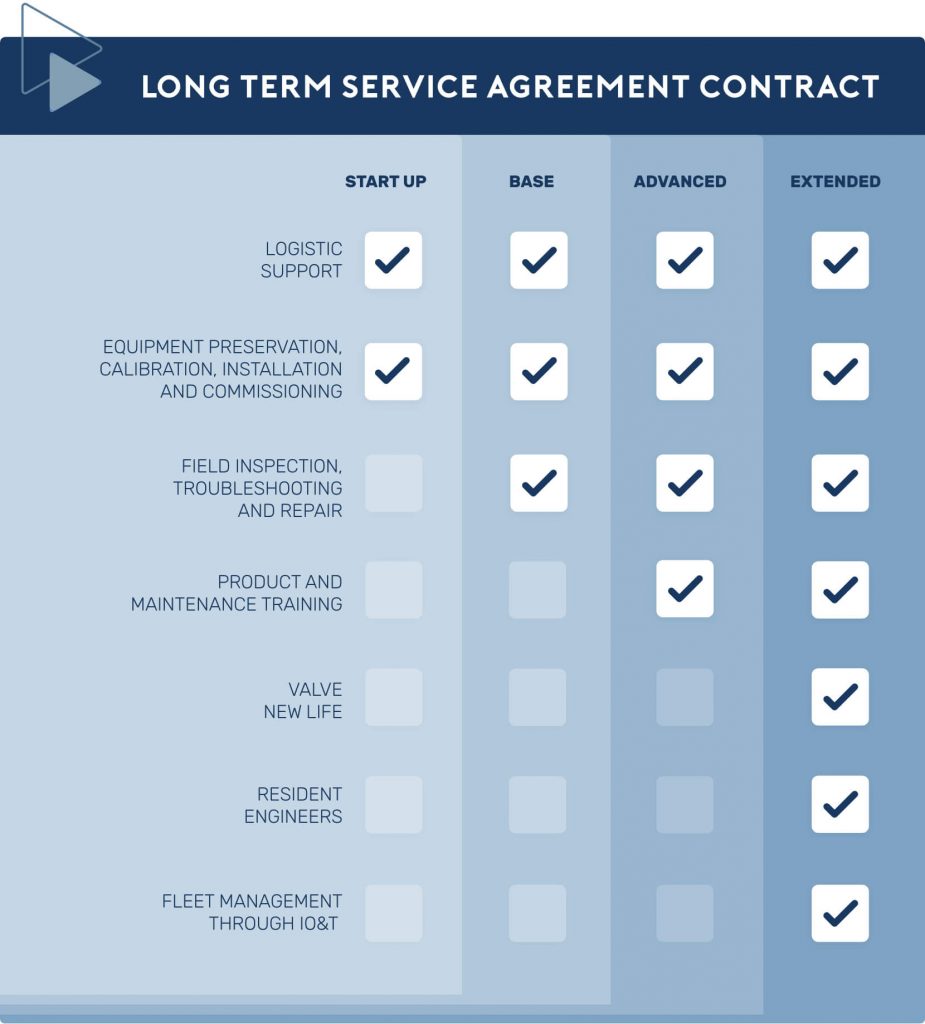 CUSTOMERS' BENEFITS
Less Complexity
Our customers can save their resources and simply leave to us keeping their assets ready for operation around the clock with PetrolValves service agreements: precisely tailored to their needs and boasting maximum reliability at calculable costs, from simple repair work to regular maintenance measures, right up to the complete supervision of any fleet.
This considerably reduces our customers' administrative outlay but also enables significant time and cost savings.
Simplified service interaction, services performed safely and efficiently with one point of contact from the start through the duration of the contract.
Cost Control
Higher predictability and less surprises.
Better mid/long-term budgeting and planning.
Assets' availability and reliability maximization.
Technological edge through fully integrated services.
Most suitable definition of maintenance standard, preventive and predictive maintenance.
Capital maximization
Customized service alignment.
Contractual services agreement is a full-service contract that covers everything: service planning, implementing and monitoring, maintenance, testing and repair jobs, including all required spare parts – for a guaranteed fixed monthly rate.
Issues are detected early enough to take action and the implemented improvements can avoid future problems and sustain gains.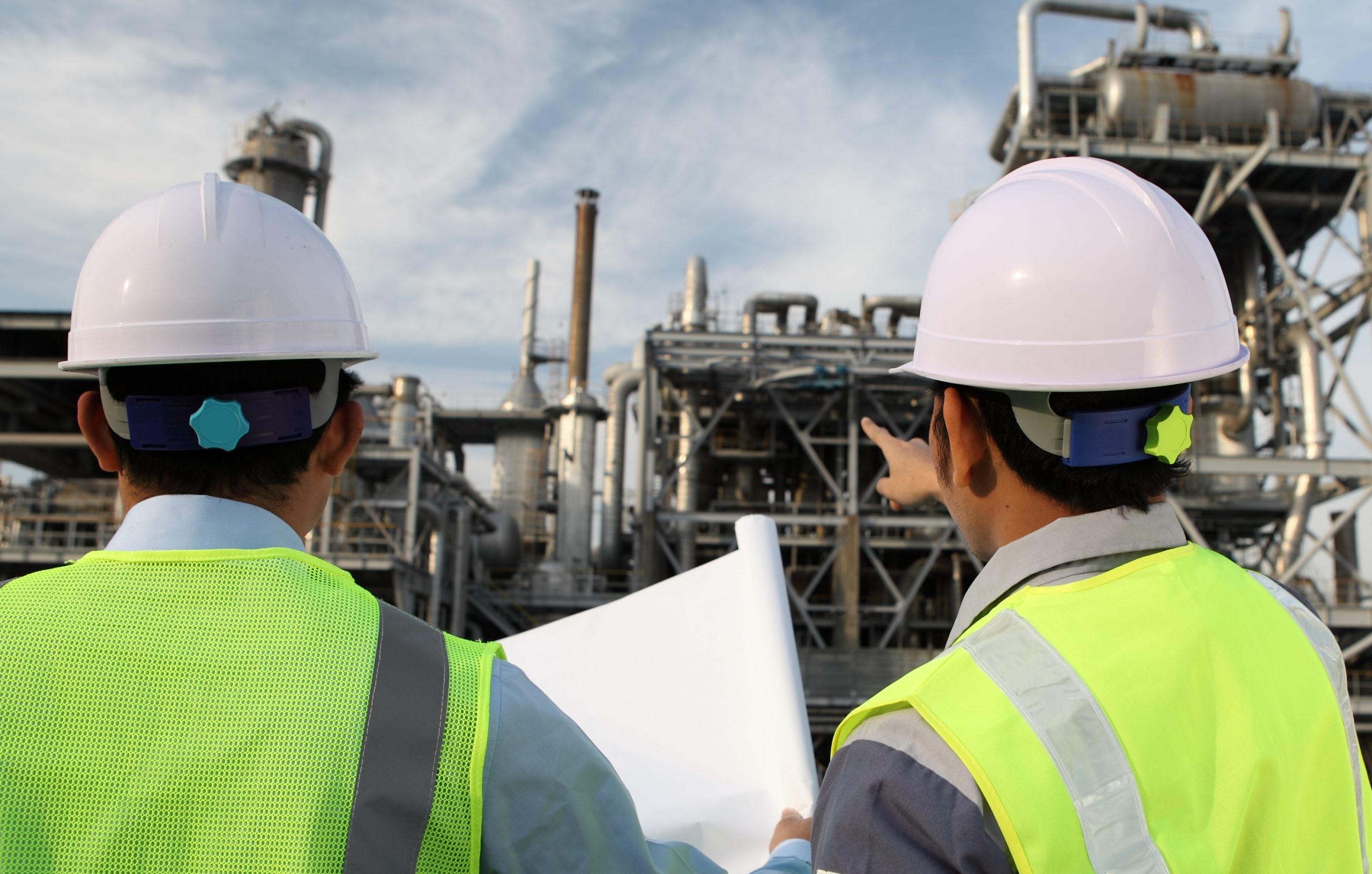 OUR APPROACH
The first step consists in a comprehensive assessment and evaluation of our customers' assets.
Analyzing the assets' installed base and comparing it with PetrolValves' database, we can ensure revision and performing level, starting with "first health check" if desired. Analysis can be extended to the following assets:
Valves: On/Off, Triple Offset, Control, Pressure Safety
Actuators: hydraulic, rack&pinions, helical spline, quarter turn, vertical
HIPPS system
Compressor isolating valves and antisurge system and turbine (gasand steam) by pass upgrade, retrofit including reverse engineering on mechanical and automation components. Bypass turbine, antisurge and rotating equipment
Flange
Customer Stock
Second step. PetrolValves expert teams design the right level of contractual activities to be performed during the long-term service agreement according to our customers' needs.
Do you need more info about our Services?