Skip to content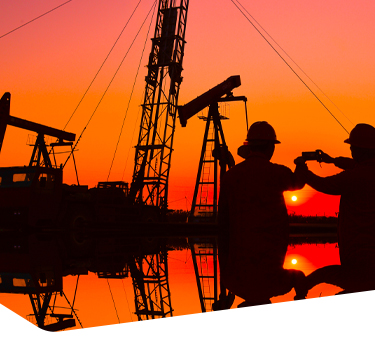 Close to customer
Regions
Close to Customers
PetrolValves products are installed globally in some of the most severe and critical applications within the oil and gas industry. Our track record and installed base in the last 20 years is more than 500.000 valves, trusted by our extensive customer base to perform in many applications within the upstream, mid-stream and downstream sectors of our industry.
We have always recognized the mutual benefits of being close to our customers, supporting their present and future needs to maximize their performances. Partnering with our clients from project concept where we can assist with valve selection, through to regular maintenance of their installed fleet including third-party equipment, PetrolValves has always taken a proactive and end-to-end approach to ensure the services we provide are available locally to our customers.
We at PetrolValves are committed to having a significant presence where our customers need us. Our localization programs are focused on supporting and developing the local community that sustain and grow our global operations through jobs creation, training, technology transfer and supply chain development. Whenever possible, we recruit our workforce from the community or country in which we are based. Irrespective of whether local content is mandated by the countries in which we operate or not, PetrolValves has the same approach wherever we work because we see the benefits to local communities, our people and ultimately our customers.
Close to Europe
With 600+ employees located in PetrolValves Headquarters in the North of Italy (Castellanza and Piacenza), there is a clear focus on accountability in each of our processes, whilst always keeping the client at the center of any decision.
Two large manufacturing plants are the epicenter of PetrolValves organization, a solid sales team follows up on our European, Mediterranean and Africa customer's needs. Engineering evaluates the best technical solution combining cost efficiency with strict adherence to all applicable codes, standards and specifications. Supply chain selects only suppliers with highest quality and reliability profile from our pre-approved and performance monitored supplier database. Lean manufacturing processes optimize our production capacity and capability, increasing the on-time delivery performance of our business. Project management coordinates each project with meticulous attention to the actual progress, always keeping client informed. Our service team is available 24/7 to answer client's needs.
This is PetrolValves' way of being close to the customer.
With more than 60 years of history we have established a strong and solid experience of our clients' needs and we have evolved to ensure we continue to optimize existing products and to develop new solutions to meet our client's future challenges. We always strive for the best and the journey still has a long way to go.
With the introduction of groundbreaking and innovative ball valve technology such as BRAVA, PetrolValves unwavering commitment to product development aims to transform the valve market with a product that is truly aligned to the cost and CO2 reduction targets of our clients. Our new suite of digital technologies aims to improve plant availability and reliability and optimize our clients Total Cost of Ownership.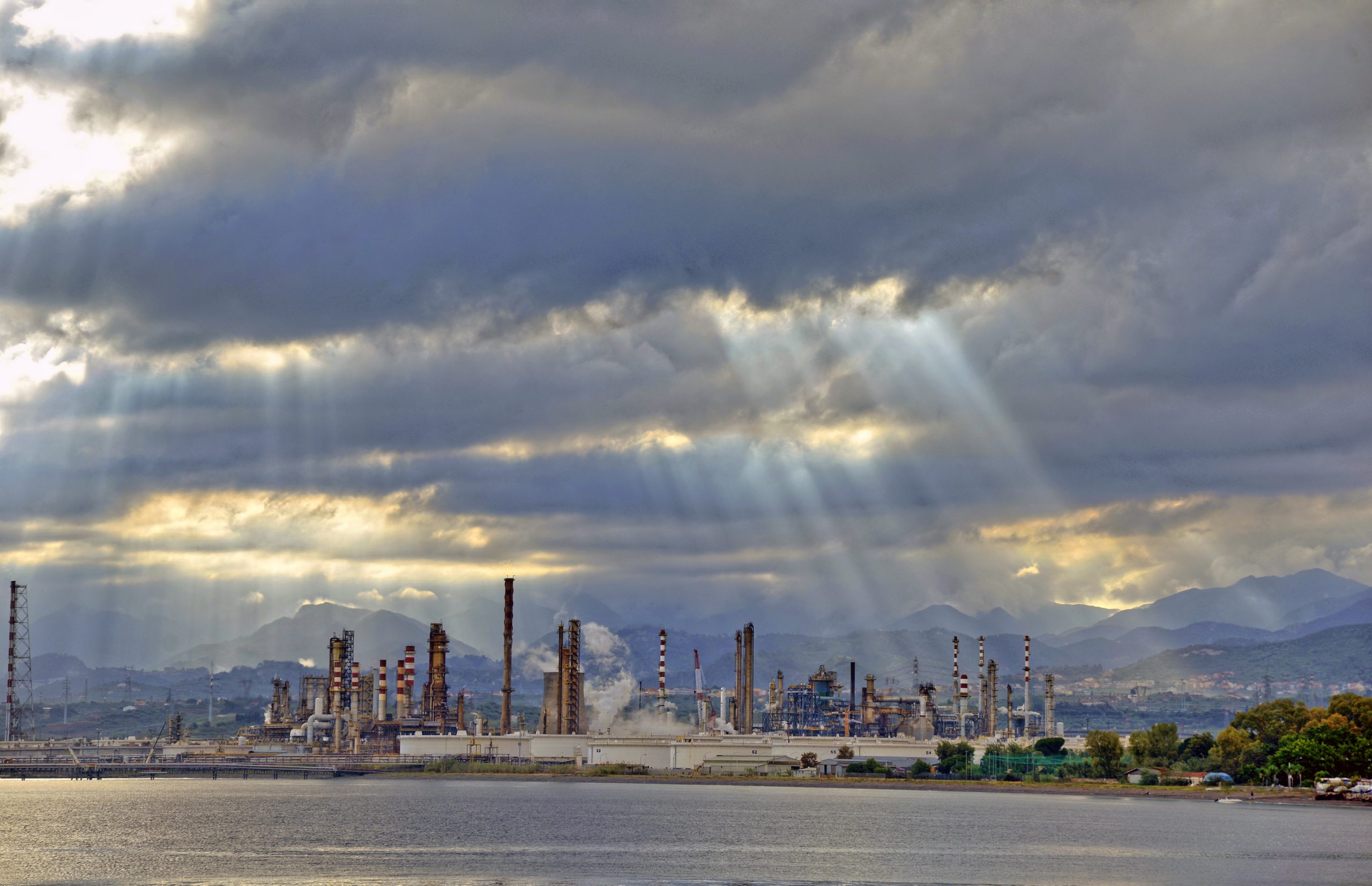 Close to Kazakhstan, Russia & Caspian region
Close to Kazakhstan, Russia & Caspian region
PetrolValves, through its affiliate PetrolValves Kazakhstan LLP (100% Kazak Company) is committed to the country, providing high level end-to-end solutions such as new in-country valve manufacturing, maintenance services including critical refurbishment and valve upgrade, spare parts manufacturing as well as providing field service technical support for valve installation and commissioning.
With an installed base of 50.000 valves, this PetrolValves localization initiative pursues to further increase the level of service provided and to maximize value-added and local content for Kazakhstan customers.
Partnering with our clients, with a day-to-day improvement attitude drives us to maximize our customer's performances and to support their present and future needs embracing an end-to-end approach, that stands the test of time.
Leveraging PetrolValves experience and technology, PetrolValves Kazakhstan LLP is capable to manufacture, assemble and test in-country valves and actuators. Thus, executing orders relevant to the supply of new valves and also offering services of any kind on PetrolValves and third-party valves. We are committed to our local clients to generate long term benefits maximizing the lifecycle of their assets and containing costs.
People and local supply chain development remain at the centre of PetrolValves' local content development program. PetrolValves is committed to develop local Kazak nationals as demonstrated in the course of the last years with the objective to transfer in country its technology and manufacturing capabilities, further enhancing the local skills and capabilities.
Special focus is given to the Kazak supply chain with the objective to build reliable and sustainable partners that can assist PetrolValves Kazakhstan LLP from new valves production steps to services activities.
Our goal is to become the most reliable and efficient partner in Kazakhstan and in the Caspian Region offering high-quality valve production made in Kazakhstan, leveraging the local supply chain as well as in country services to optimize and reduce Customer's total cost of ownership.
This is all possible thanks to the integrity, proactivity and teamwork our people, with no compromise to safety or quality.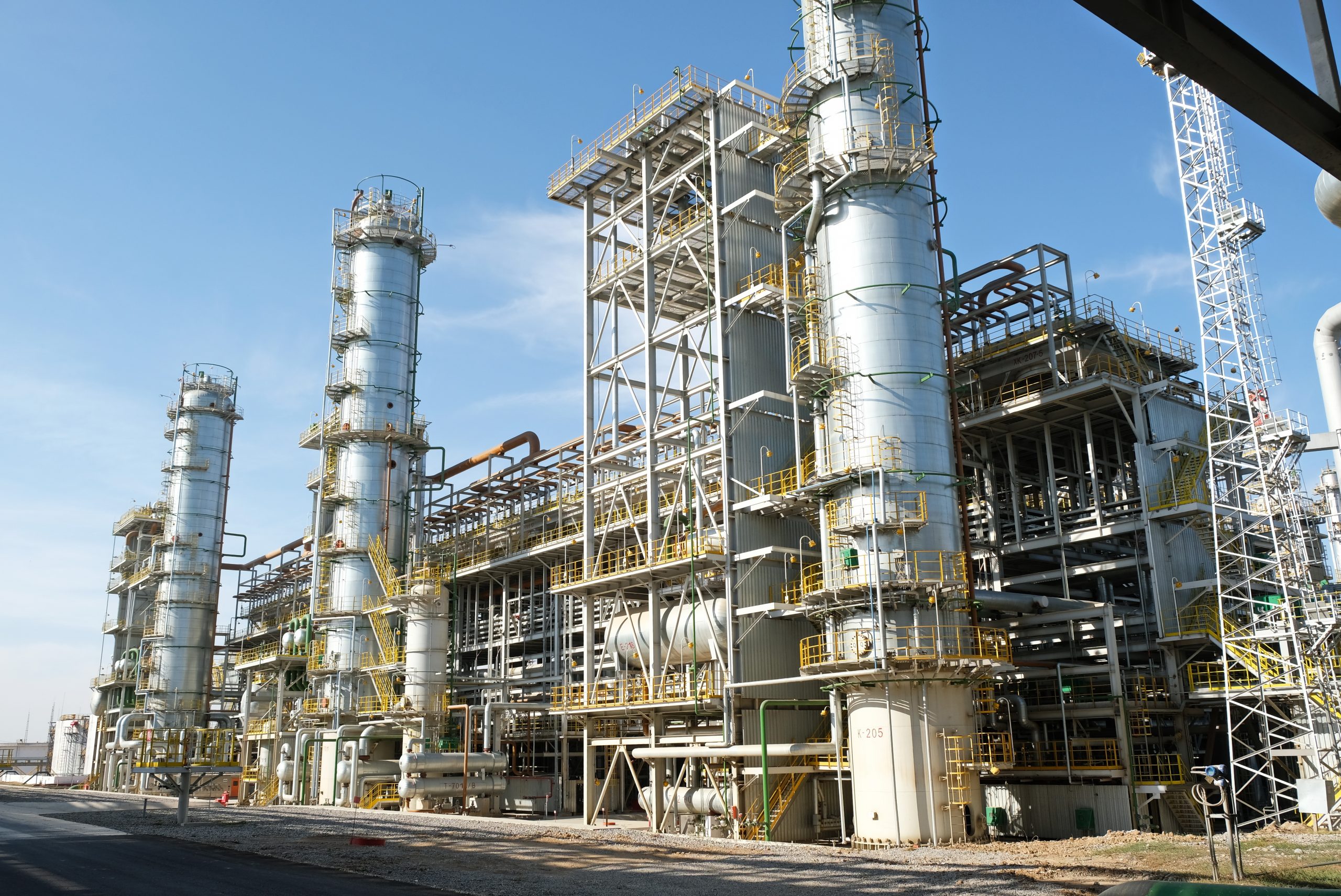 Close to KSA & Middle East
Close to KSA & Middle East
The Middle East has always been the major worldwide oil provider moving from supply of only crude to refined products including LNG plants. In this context, the need of a local supply chain is essential to guarantee smooth operation of the facilities and consistent service support to our 50.000 installed base valves fleet.
Further development of the local content will create more employment opportunities for the young and energetic workforce, creating further business opportunities and reducing the unemployment level.
In this respect PetrolValves is moving forward in the region establishing not only traditional sales offices like the one in the Abu Dhabi (UAE), but also creating solid infrastructures in Saudi Arabia and Qatar.
PetrolValves, in particular for KSA market, is developing a full service and manufacturing shop that will allow not only to support local customers on the repair of their valves including third-party equipment, but will also enable manufacturing, assembling and testing of new valves. This investment will position PetrolValves as a valuable local valve solution provider and key contributor to KSA industrialization plan (IKTVA).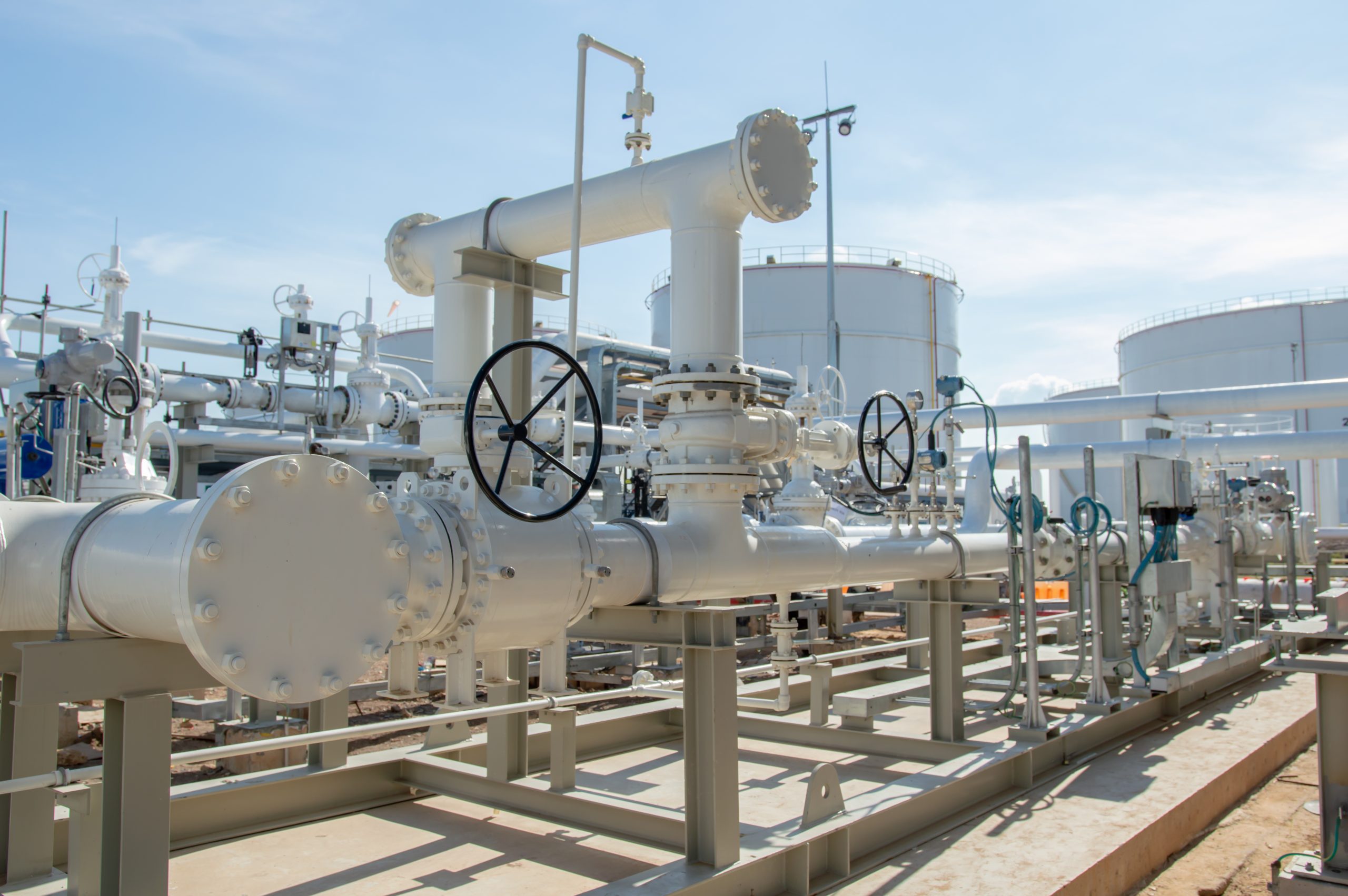 Close to Northern Europe & Nordic Sea
Close to Northern Europe & Nordic Sea
With an installed base of 50.000 valves delivered in the last 20 years, the North Sea, Norwegian Sea and Barents Sea is one of the key strategic markets that has enabled PetrolValves' success throughout the years. We developed our technology leadership working closely with our customers that trust in our capabilities and expertise. In one of the most technically challenging worldwide Oil & Gas hubs, we have installed some of the largest and most sophisticated valves ever manufactured for the most arduous service conditions. Indeed, some of our designs have become a standard for the industry (e.g. double expanding gate valves).
To achieve such challenging purpose, we have been working for a long-time hand in hand with key local companies, rigorously focusing in quality, reliability and safety as our main priorities in order to satisfy the highest customer expectations.
Within the UK and Norway, we have commercial offices located in London, Aberdeen and Sandnes, all near our main end user and contractor client base to provide day to day support for operational facilities as well as new project development.
PetrolValves commitment in the Norwegian market includes substantial local investments: 20 years ago, we opened our facility of 1.500sqm in Norway (Stavanger) with the specific goal to support our local client base and provide prompt service support and end-to-end approach solutions.
Lapping, drilling, milling, machining with lathe and testing are performed inhouse by our local specialized team: this guarantees speed, responsiveness and cost control.
PetrolValves Norwegian team covers engineering, troubleshooting, service support (on PetrolValves and third-party valves), project management along with a dedicated sales team able to capture client needs either regarding their installed valves fleet or as far as the development of green field initiatives is concerned.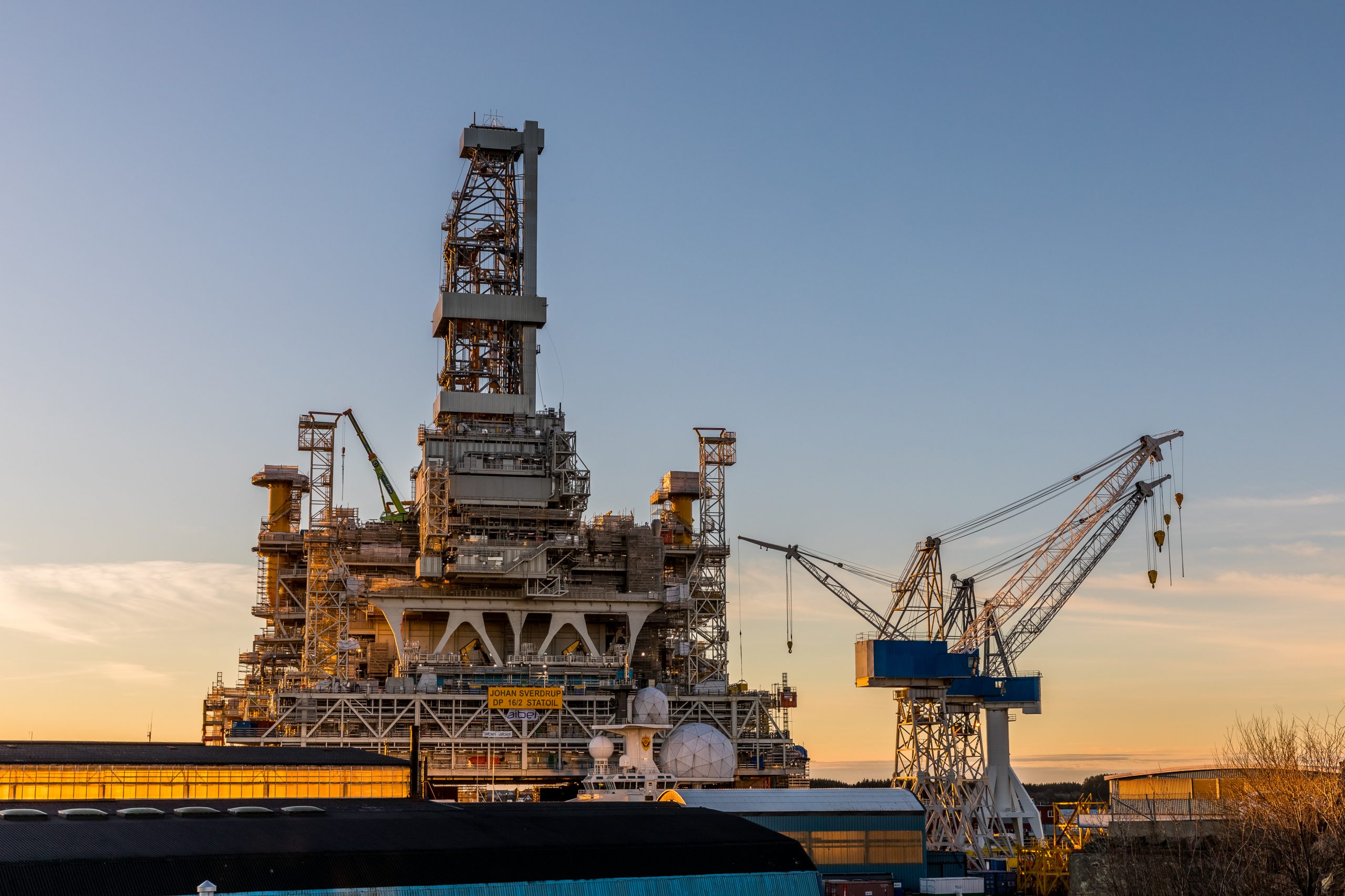 Close to North, Central & South America
Close to North, Central & South America
Our Americas sales and support hub, located in Houston, is designed to service the needs of our customers across the complete region and our core responsibility is to partner with the operators' head quartered locally.
Over the past 20 years we have installed more than 30.000 valves across a wide range of applications from the high specification subsea and offshore markets in the Gulf of Mexico, offshore Trinidad and Basins of Brazil, to challenging onshore projects for production and LNG & refinery projects.
Our expert team also supports clients across a series of sub-regions with a variety of practical and cultural changes in needs. That includes for instance environment challenges that make access for supply, repair and maintenance very complex like in Alaska or fast-growing countries where energy infrastructure developments are quickly required like in Mexico, at the same time we also support overseas operators investing in the region.
Our Americas team also deliver for our customers in Brazil with our main focus being to support the strong FPSO market from topside applications to subsea production systems. Our local service engineers can be deployed within hours to offshore locations to support important maintenance programs.
We are able to develop bespoke proactive maintenance plans to enhance the lifetime and performance of our customers complete operations by offering local, flexible and dedicated support between our shop and customer sites.
Our Houston location has been shaped to provide local service support to be deployed from and act as a service center for repair and refurbishment for PetrolValves products. We invested locally 10 years ago and developed a 3.000sqm facility with the goal to closely support our customers' needs across the Americas and especially in the Gulf of Mexico. We are regularly servicing and refurbishing products that have been operating for more than 15 years extending our customers' products lifetime and increasing their assets vitality.
Operating to the same high-quality production procedures used in our Italian main facilities, the local capabilities include lapping, drilling, milling, machining with lathe and welding. Our testing capability for hydro and gas testing is up to 30.000psi as well as sand blast and painting booth for final valve coatings.
Improving our delivery capability to support customers projects with fast track schedules and OEM module fabrication needs or establishing distribution partners to create stock availability and volume-based proposals are some concrete examples of how PetrolValves is adapting to our customers' needs in this area.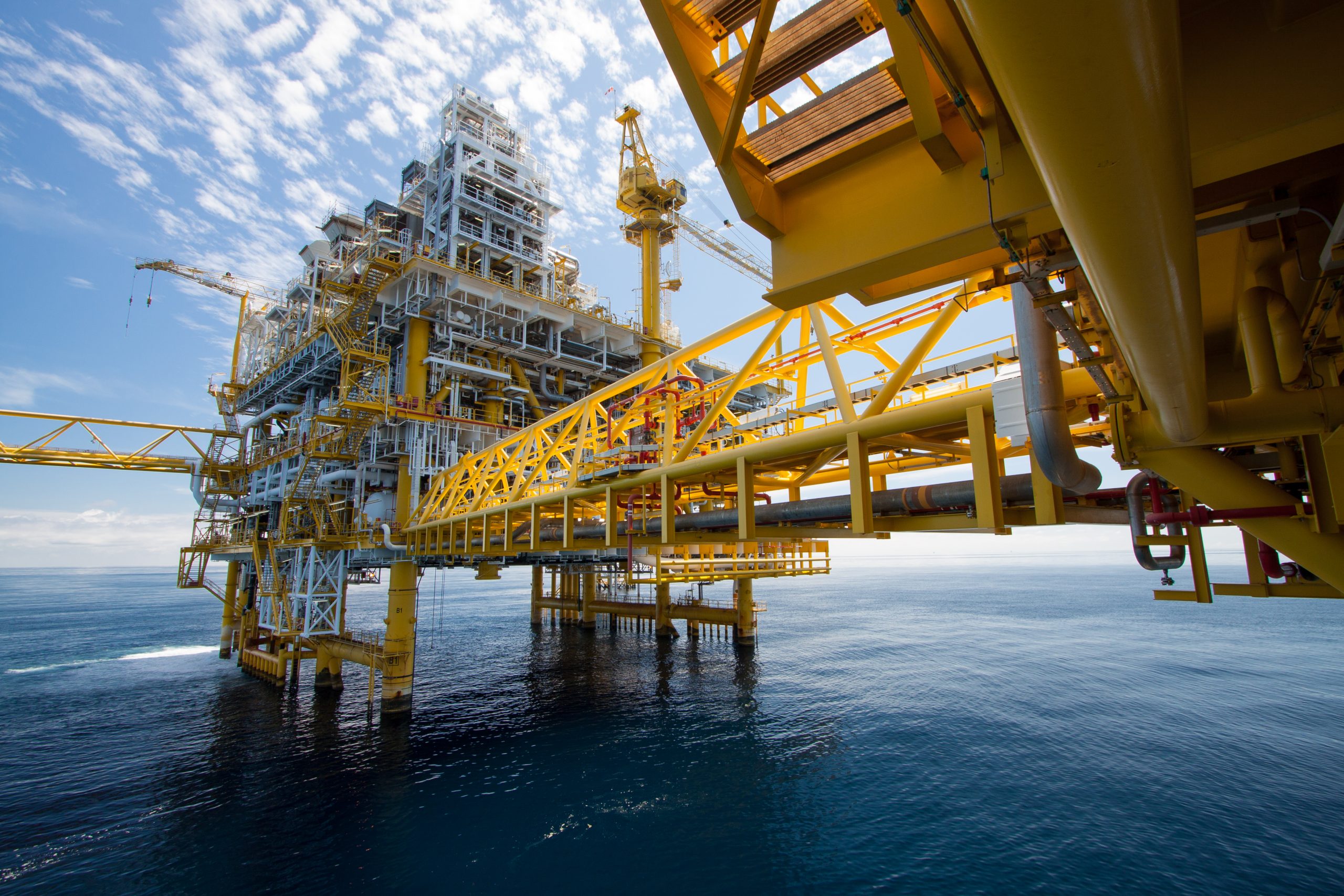 Close to Asia & Pacific
Within Asia, we have a commercial office located in Kuala Lumpur and in Shanghai, in proximity to our main end user and contractor client base to provide day to day support for new project development and operational activities.
PetrolValves service capabilities partnering with a network of local authorized expert shops enable us to support and assist any area of the world, wherever our customer's plant is located.
PetrolValves' office in Suzhou (China) supports our drive towards cost optimization. In response to our customer's need to reduce costs to ensure the financial viability for new projects, our local office has developed a sustainable best-cost supply chain for non-critical components.
PetrolValves China has the mission to scrutinize the local supply chain selecting the companies who can satisfy the quality level and performance reliability in line with PetrolValves standards. Our Quality team is fully involved in technical analysis and compliance audits that guarantee our high standards. We now have a well-established network of local partners, which is always evolving in the continuous research of a perfect balance between cost and quality that is exactly what our customers are expecting from us.