Skip to content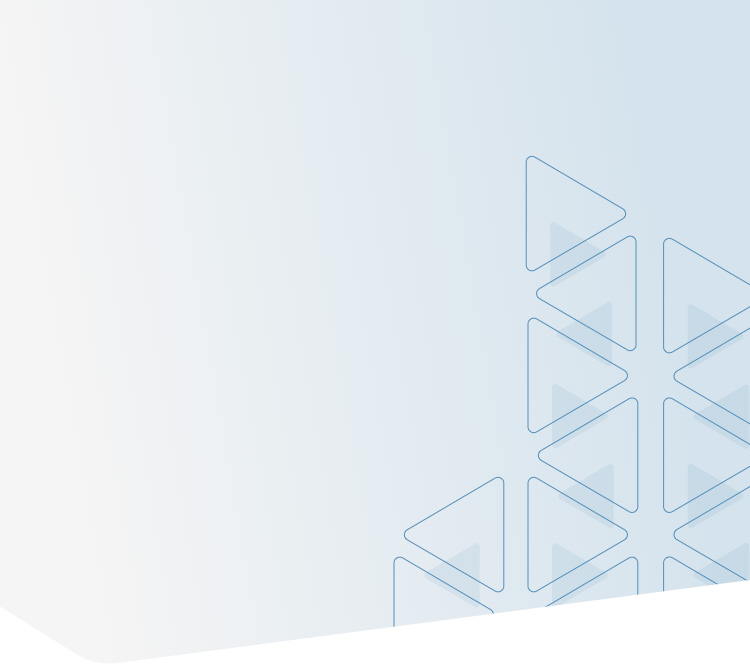 News
BRAVA: optimized & proven technology to improve Total Cost
of Ownership
The current uncertain oil & gas climate requires a flexible and resilient approach in an extremely competitive landscape.
Innovation and solution driven thinking is crucial in leapfrogging self-imposed boundaries, leveraging technologies and practices developed and matured in similar industries or embracing newly developed capabilities.
The innovative concept of ball BRAVA valve (Boltless Reliable Advanced Valve) patented by PetrolValves Group, is entirely focused on the total cost optimization through the adoption of field proven technology. The new design reduces valve weight and dimensions, significantly improving CAPEX and OPEX by minimizing the costs of installation and maintenance.