Skip to content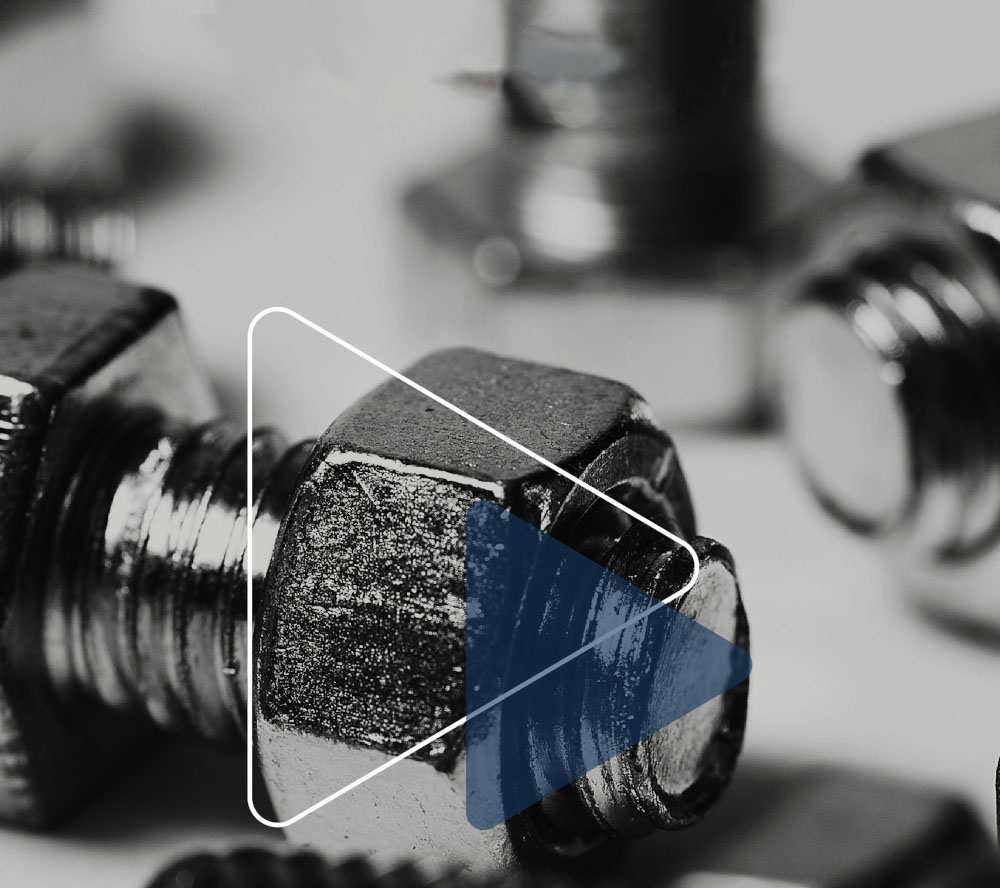 News
Resilience, Stability, Sustainability: our values in detail
The Leadership and the Management Team of PV joined an Off-Site Meeting, taking place on Jan. 25 2023 c/o The Institute for the Blind in Milan (ITALY) devoted to align Values, Behavior and Objectives (including the on-going Transformation projects review).
The guide-lines highlighted in this page will guide our actions now-on embedding the true spirit of PetrolValves.
Resilience
Our speed of change and adaptation plays a vital role in business success, which is why we must be able to analyze and propose solutions, at all organizational levels, in a constantly changing environment.
Stability
In a time of complex changes, which may refer to market, technological and process changes, we must be able to ensure that the organizational structure is stable enough to enable us to cope with the roughness and achieve the important goals we have set for ourselves, without constantly revising the model.
Sustainability
We must be able to be self-sustaining, creating value for the Client, the Shareholder and the Company, through lean and effective processes and with a continuous focus on improving and optimizing them.