Skip to content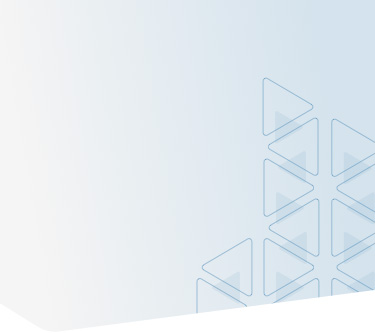 News
Project award: Bacalahu FPSO, Brazil offshore
EPC Modec offshore Production Systems – Singapore places a PO to PetrolValves Group for 52 Control Valves API 10K & 15K, size from 2" to 16" to be supplied to End user Equinor's project Bacalahu FPSO.
The scope awarded to PetrolValves includes 52 severe service control valves with pressure drop that could reach up to 635 bar. In order to achieve the strict requirements of the project and the high pressures involved, special materials and technology, including additive manufacturing, had to be considered on the trims and body of the valves making this product among those high end manufactured items PetrolValves is widely known for.
The use of in house made actuators will grant the total ownership of the manufacturing process as well as a deep control of all the quality steps required to deliver top of the class Control Valves.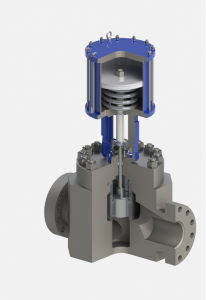 This achievement is the result of the accountability of our global teams and the close intense collaboration established with Modec and Equinor, where PetrolValves Group cutting edge technology has played an instrumental role. In these challenging times, where face to face meetings are not possible, all the parties involved have applied the required sense of urgency and professionalism, while leveraging PetrolValves Group multi-years experience in high-pressure topside applications, in order to achieve a common goal.