Skip to content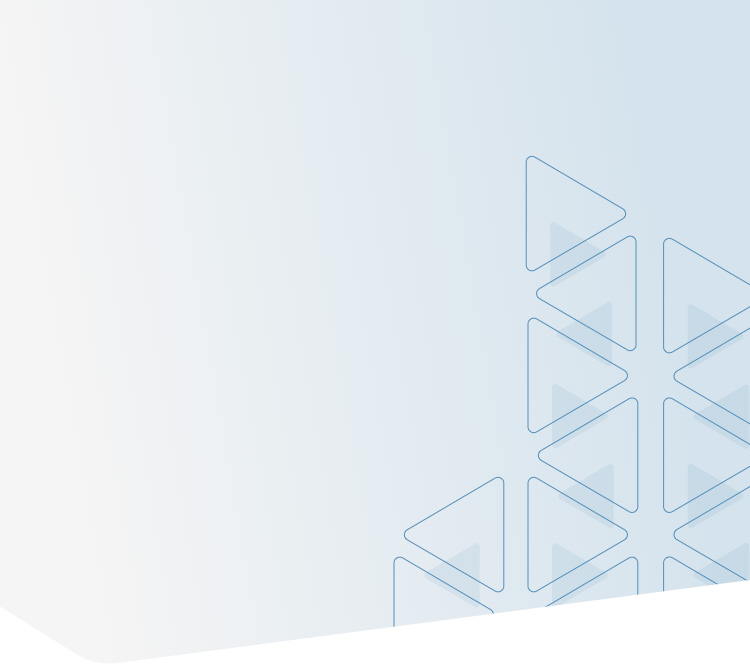 Event
PetrolValves Annual Meeting 2022: The courage to innovate.
Petrolvalves' 4th Annual Meeting took place on March 7th 2022, as a fully digital broadcast from Italy, like past year.
Despite Covid-19 restrictions, we considered it very important to organize our Annual Meeting with colleagues and clients, in order to talk about last years achievements and to introduce the targets and challenges we will be facing in the next months.
The agenda was daring and our team worked hard to organize a special moment for all of us to collect insights, trends, suggestions from the Italian and the Intenational oil & gas sector.
In the first part of the event, PetrolValves' CEO, Cristiano Tortelli, presented 2021 business outcomes – deeply connected with Covid pandemic and the Ukraine war started few days before the Annual Meeting – and he introduced 2022 targets, referring to 3 strategic Petrolvalves goals:
the new organizational model, implemented to increase the attention to the human capital and professional development of all employees in PV
the need to be more and more close to clients, and new services model
continuous development of productive capacity and service level.
Collaboration and partnership appeared as essential to accelerate performance improvement and to generate a sustainable growth, according to Petrolvalves managing directors.
Market asks today to be fully responsible of the activities, to be extremely proactive and to put passion in the work; our new organizational model will give us more competitiveness to products and more rapidity in execution time and delivery of products and services.
In the afternoon a lot of clients and friends were involved in roundtables about the future of oil & gas sector. We would like to thank SNAM, Energy Industry Council, IMCO, Marelli, Chimar, De Nora.
The main themes of the conversations were:
how companies and people have been changed after two years of pandemic, the role of stakeholders and how, in this context, skills have developed and accountability has been created
bridge the gap with customers, collaborate with different cultures, create added value for all parties involved
volatility, reliability, sustainability: how energy technology had to cope with rapid changes and new approaches from risk management, to emission reduction, to the need to reduce the costs while maintaining high levels of reliability in the execution of the activities.
Thanks to digital technology, we connected all our regional offices worldwide, our smart working colleagues and our production plants, bringing all together to enjoy the event.
We have to courage to carry on innovation!
Let's PetrolValves! #enabling our energy flow