Skip to content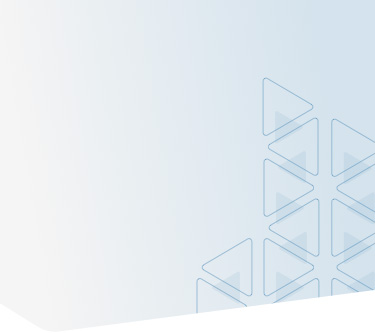 Event
PetrolValves Annual Meeting 2021:
Energy to change
PetrolValves 3rd annual event has taken place for the first time as a fully digital broadcast from Italy, in collaboration with some of our most valuable Partners and Customers that have actively contributed to the event and to the group's success.
The first digital Annual Meeting of PetrolValves Group has taken place: Energy to Change!

An engaging event dedicated to all our employees, with the participation of SACE, the Italian Export Credit Agency, and of one of the leading international strategic consulting firms to discuss in a round table about global market trends, the energy transition and its effect on the Oil & Gas market as well as the Italian economic situation.
PetrolValves' CEO presented 2020 achievements and introduced 2021 targets, guiding the audience to the key areas and initiatives the company will be focusing in 2021.
Our future success will leverage PetrolValves Group's ability to anticipate market needs, innovate by pushing the boundaries of technology, accelerate regionalization with specific focus on Saudi Arabia, Kazakhstan, Qatar and other key countries and leveraging our people's full potential and domain knowledge in valve and flow control applications.
We are particularly delighted and proud that some of our most prestigious Customers, who have contributed to the success of PetrolValves over time, have agreed to honor us with their presence and testimony: Saipem, McDermott and SBM Offshore.
During the round table it emerged how PetrolValves' willingness to engage and collaborate with them in a proactive way to share our technology and knowhow, especially in the months of pandemic, are of essential help in responding to their needs to provide technological solutions to optimize their projects.
Thus, partnership and collaboration remain key values to guarantee successful relationships with customers over time, guiding PetrolValves Group's culture and turning our approach into a competitive advantage in the market.
PetrolValves' people also played a very important role in our Annual Meeting, presenting how the change has been embraced and explaining how it accompanies us every day across all functions.
Speed and proactivity, with a strong focus on high quality and safety standards is what makes PetrolValves' team accountable.
Thanks to digital technology we have been able to connect all our regional offices worldwide, our smart working colleagues and our production plants, bringing all together to enjoy the event. We are ready to embrace the future challenges!
Let's PetrolValves! #enabling our energy flow