Skip to content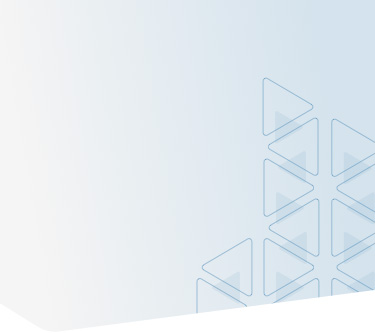 News
Additive Manufacturing for severe service trim
Additive Manufacturing, also known as 3D – metal printing, allows the creation of 3D metal components using special printing machines, starting from powders and through an additive approach.
This incredible technology could become a game-changer for several industrial applications, including valve (trim) design, especially for control valves used for severe service applications.
Control Valve manufacturers have developed several valve and trim designs to prevent and mitigate the effects of severe service applications. The combination of multistep and multipath trim design represents the best in class solution for the most demanding applications. It is in the design and manufacturing of multistep-multipath trims that Additive Manufacturing exceeds the limits of the traditional technology and paves the way to new approaches in mechanical design.